Publications
The research conducted at CQM is divided between two groups: Materials and Natural Products and it complies with the highest standards of quality which have lead to many publications in International Journals, books and chapters.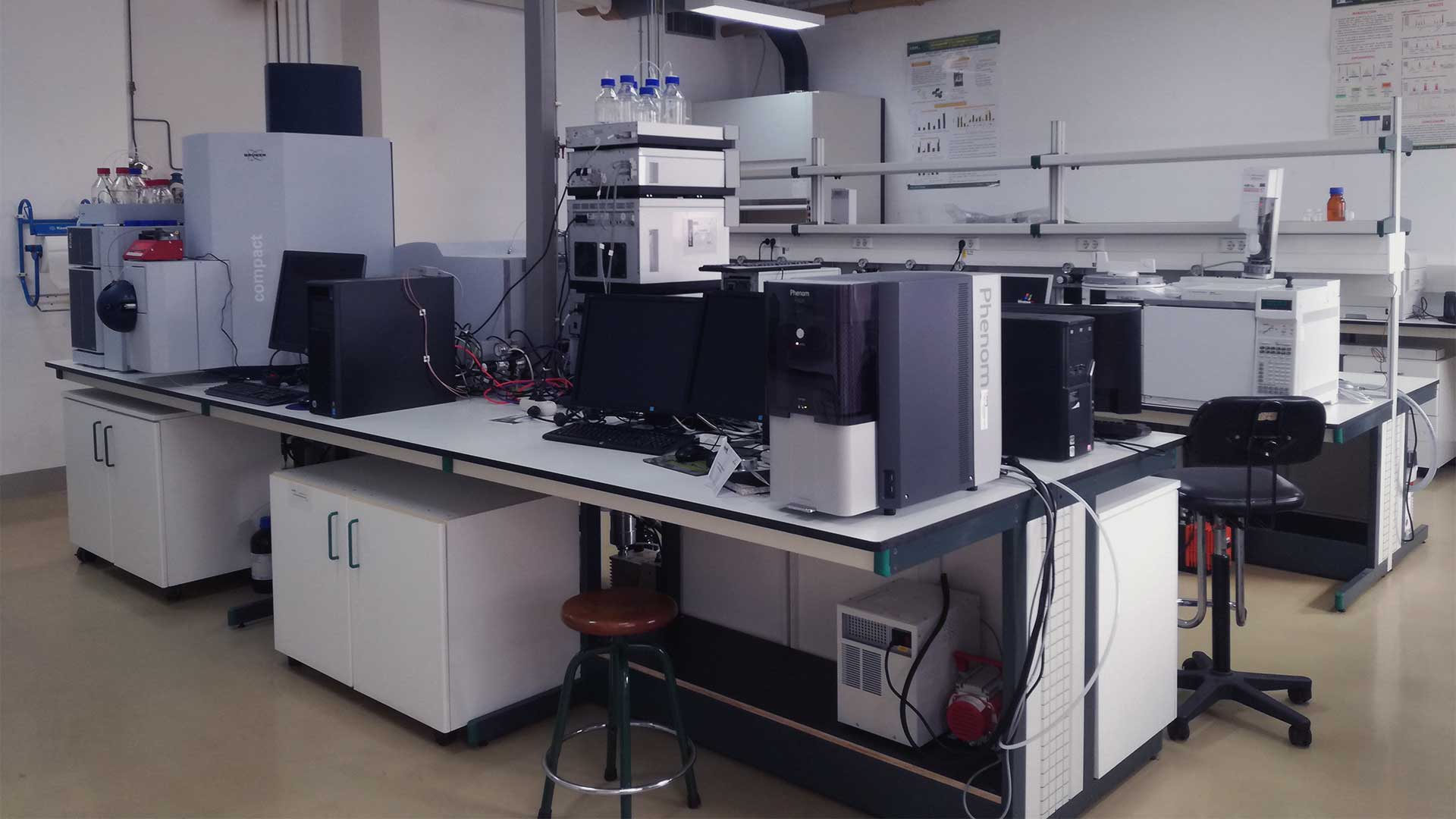 CQM has ten specialised research labs which are accessible to all members.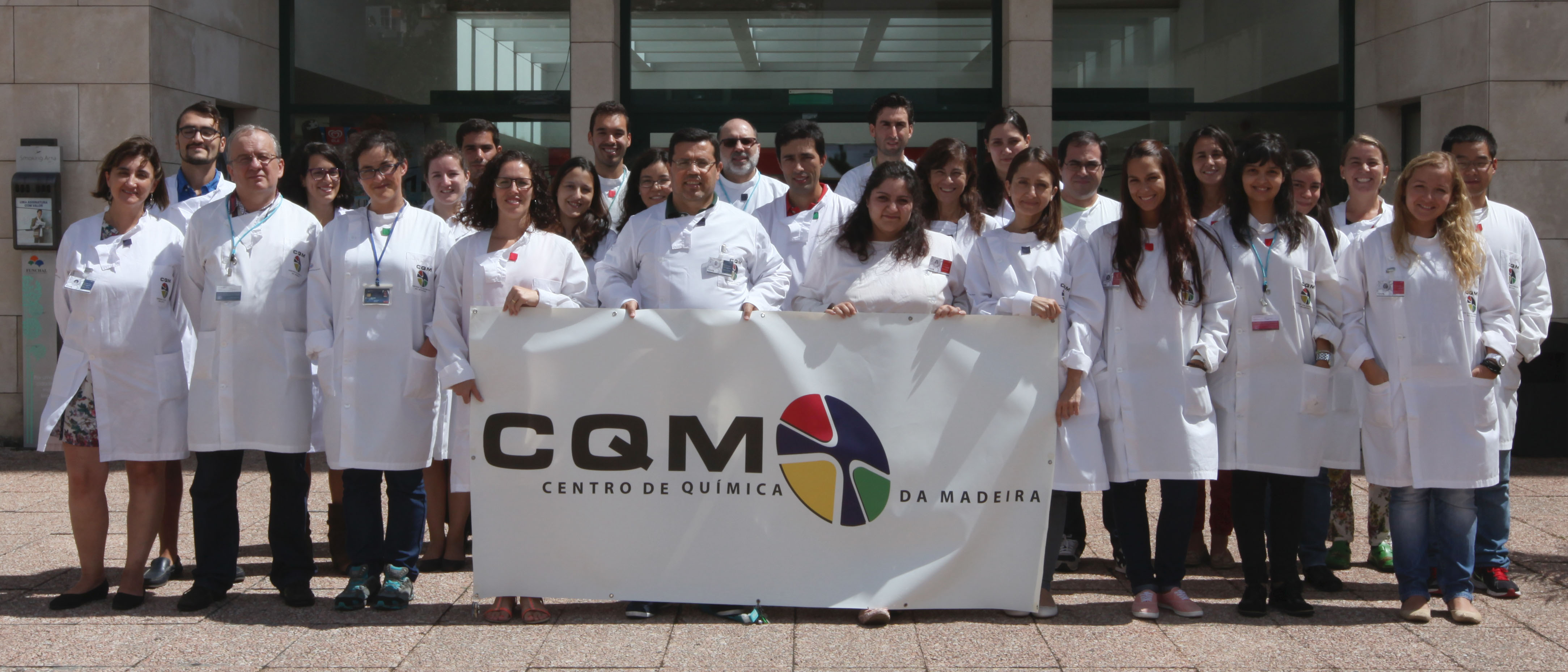 The CQM team has over 50 researchers from multiple nationalities across many fields. The Scientific Commission is made up by the most experienced senior researchers and they are responsible for managing CQM's activities.