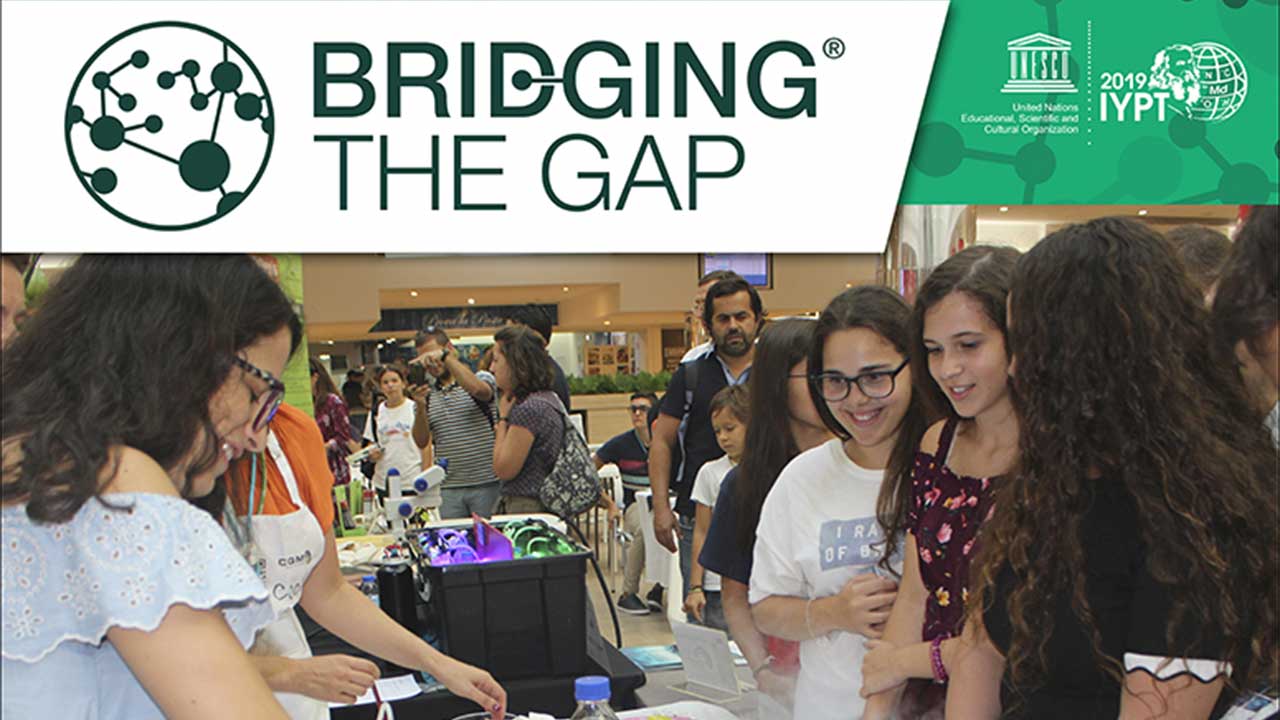 On the 25th of April holiday, CQM will organise a science dissemination event open to the general public for free at Porto Moniz's Multipurpose Building.
This event is being organised and coordinated through the "Bridging the Gap®" project from 15:00 until 18:00. The "Bridging the Gap®" project was started by CQM researchers and it's main goal is to increase the awareness to the importance of science in schools, nursing homes and other interested entities.
This CQM initiative complements CQM's oldest initiative, "A Química é Divertida®" (Chemistry is fun) and allows participants to get first hand experience with the scientific experiments and the researchers of CQM.