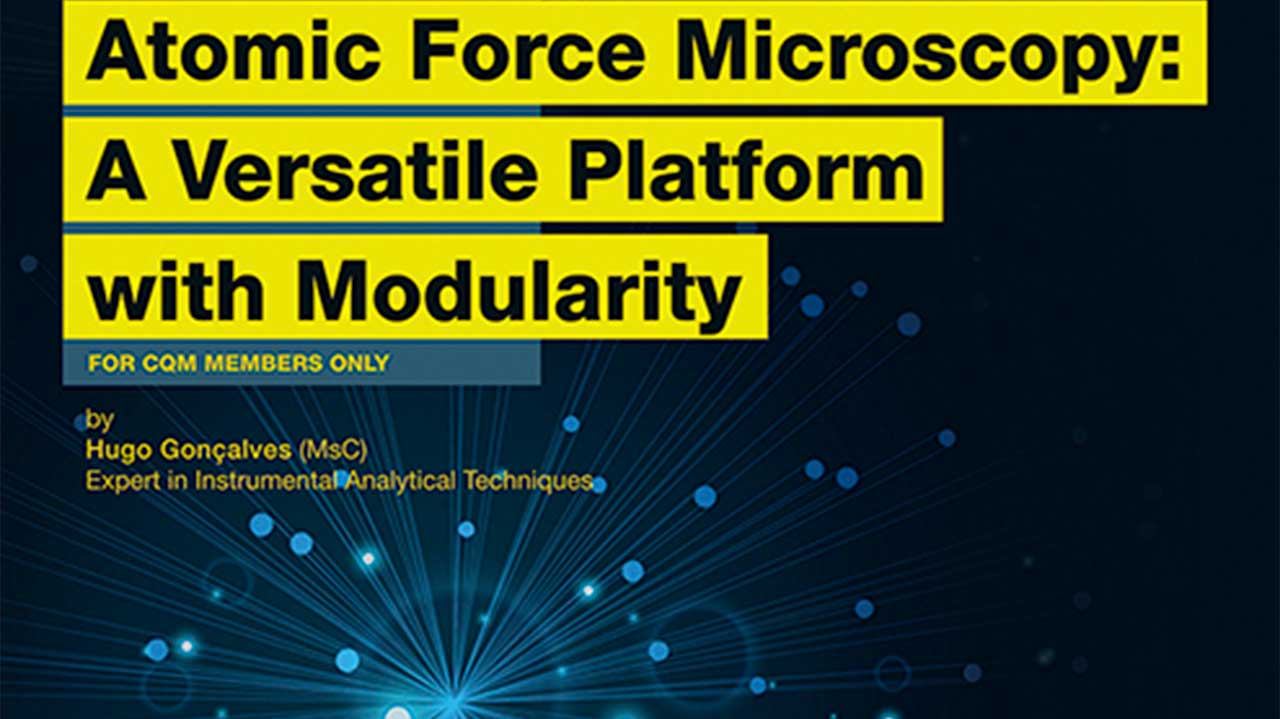 The Madeira Chemistry Research Center (CQM) will organize the Short Course "Atomic Force Microscopy: A Versatile Platform with Modularity" , to be held at the University of Madeira, Funchal (Portugal), from 11th to 12th October 2018.
Course Leader
Hugo Gonçalves (MsC) Expert in Instrumental Analytical Techniques.
Other information
Access: Registration is free of charge and limited to CQM members.
Priorities: PhD, PhD students, MSc, MSc students and BSc.
Registration Form: [Click here] (deadline: 09/10/2018, 17h00).
Vacancy: 15 participants.
Venue: Classroom 0.57, University of Madeira, Campus da Penteada.
Schedule:
11/10/2018
Morning – AFM installation
Afternoon – Theory session (for all registrated participants)
12/10/2018
Morning – Practical session (limited access)
Afternoon – Practical session (limited access)