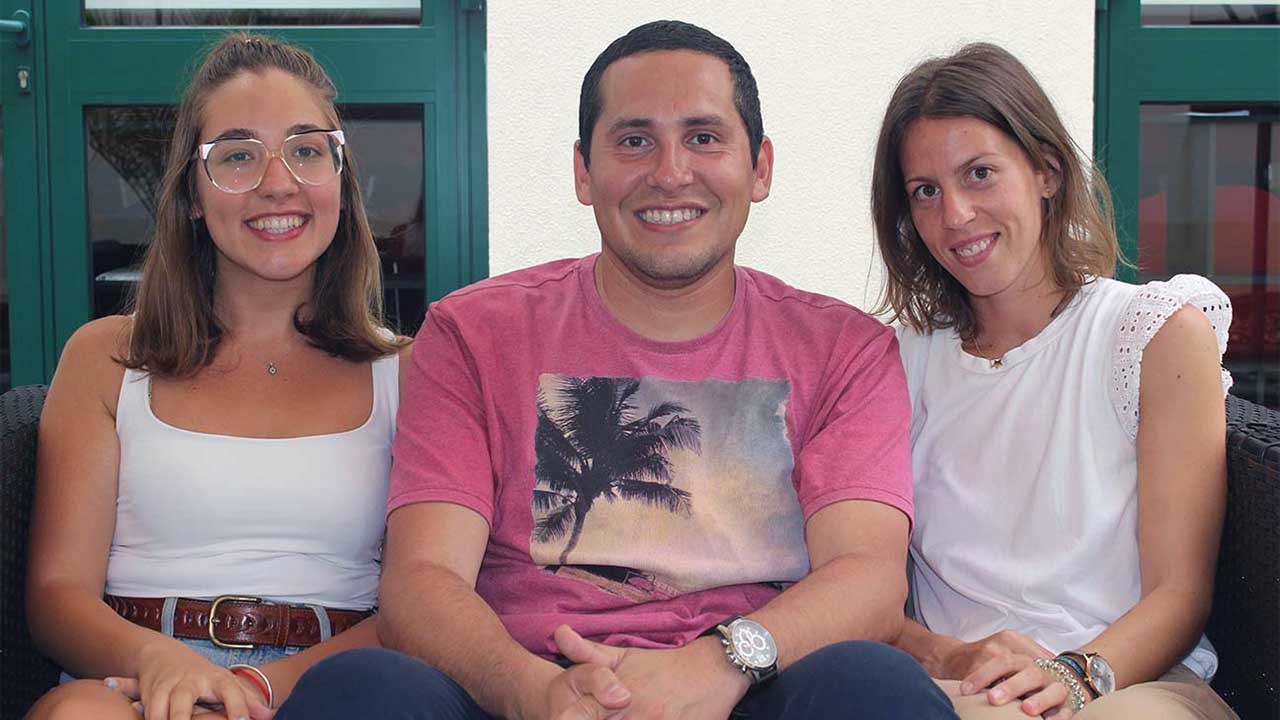 Elif Avdal, Gabriel Quintana and Virginia Moreno all came to CQM for different reasons. We sat down with them to talk about why they chose CQM for their international exchange studies.
Elif Avdal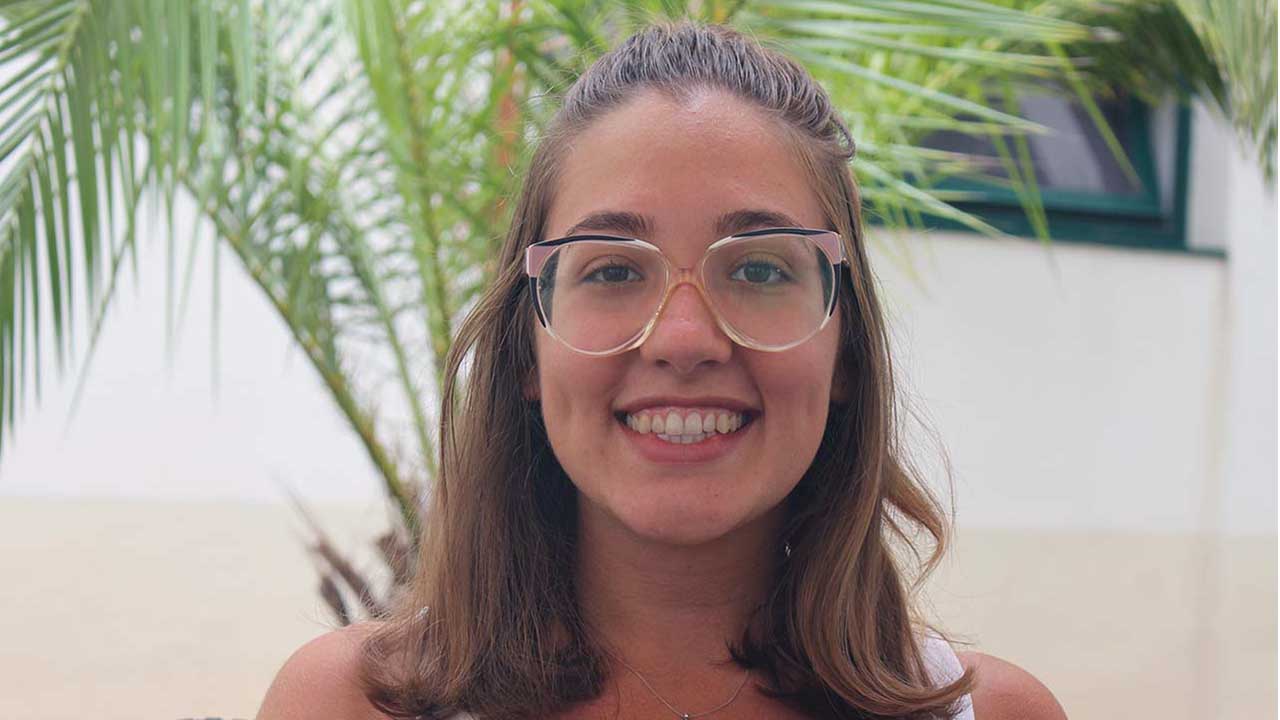 Country of Nationality: Turkey
University: Yildiz Technical University (Turkey)
Last year, I did an Erasmus exchange in Coimbra – Portugal. I liked the Portuguese way of life and work so much that I decided to have a similar experience again. I was looking online for exchange opportunities , and then I came across an offer at the Madeira Chemistry Research Centre that I decided to apply. I was very pleased to be granted this position with studies that are related to the work I have done in Turkey. Many things at CQM is new and the equipment is modern. I am also being very well supervised and the work environment is very good. I love Madeira. I can swim after work and do several outdoor activities, being in touch with nature. This week I tasted swordfish for the first time and I loved it! For all this, I would recommend to anyone who wish to have an international experience to spend a period at the CQM. As future plans, I would like to do a Master's degree in another European country in order to continue enriching my professional path.
---
Gabriel Quintana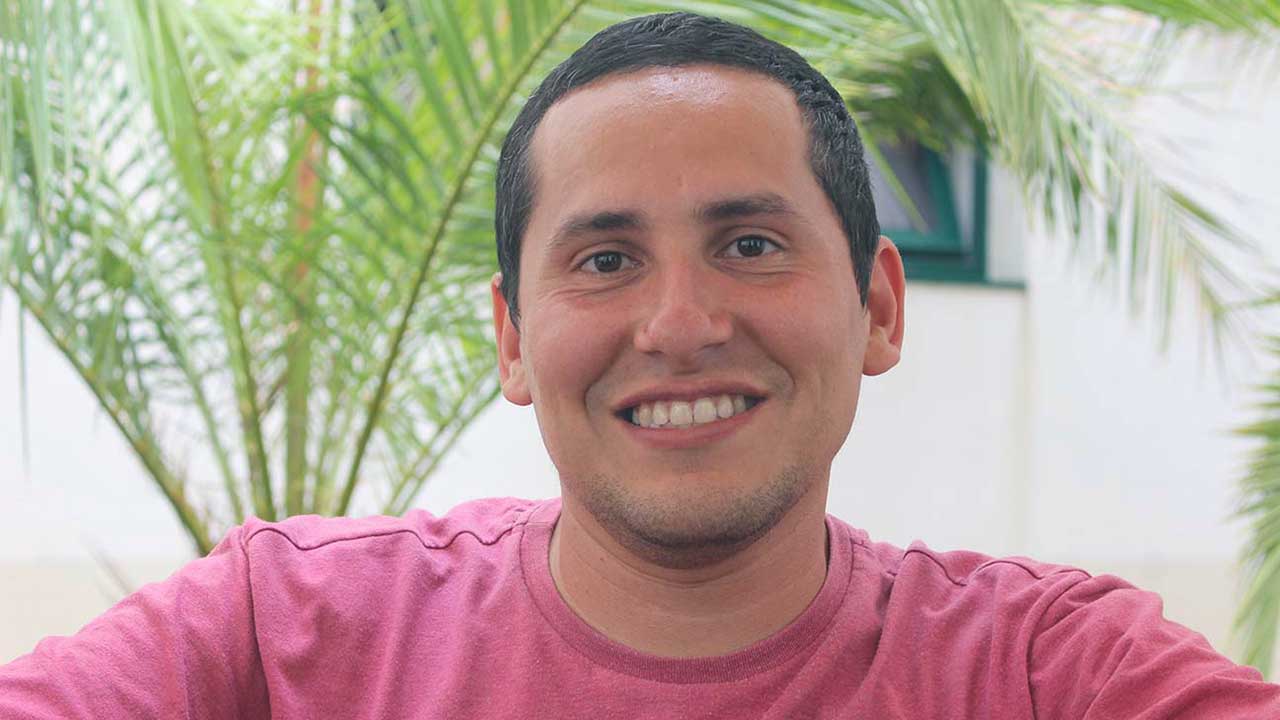 Country of Nationality: Argentina
University: National University of Tucumán (Argentina)
I arrived to the Madeira Chemistry Research Centre within the frame work of an international project involving several countries such as Portugal, Argentina, France. Although it is only my third week of work in CQM, I have already verified that there are many good equipment, also in the area that I am particularly interested in; Microbiology. I am developing a work related to antioxidants while being accompanied by a researcher who has been very supportive. The people at CQM are very friendly and have treated me very well. As for Madeira Island, I can say that I find it very beautiful and picturesque and the gastronomy is fantastic. As future goals, I would say that after finishing my doctoral program I would like to do a postdoc. I would advise other students to spend some time at the CQM because I think it would be enriching not only for the space, techniques and equipment used, but also for the researchers and teachers who we meet.
---
Virginia Moreno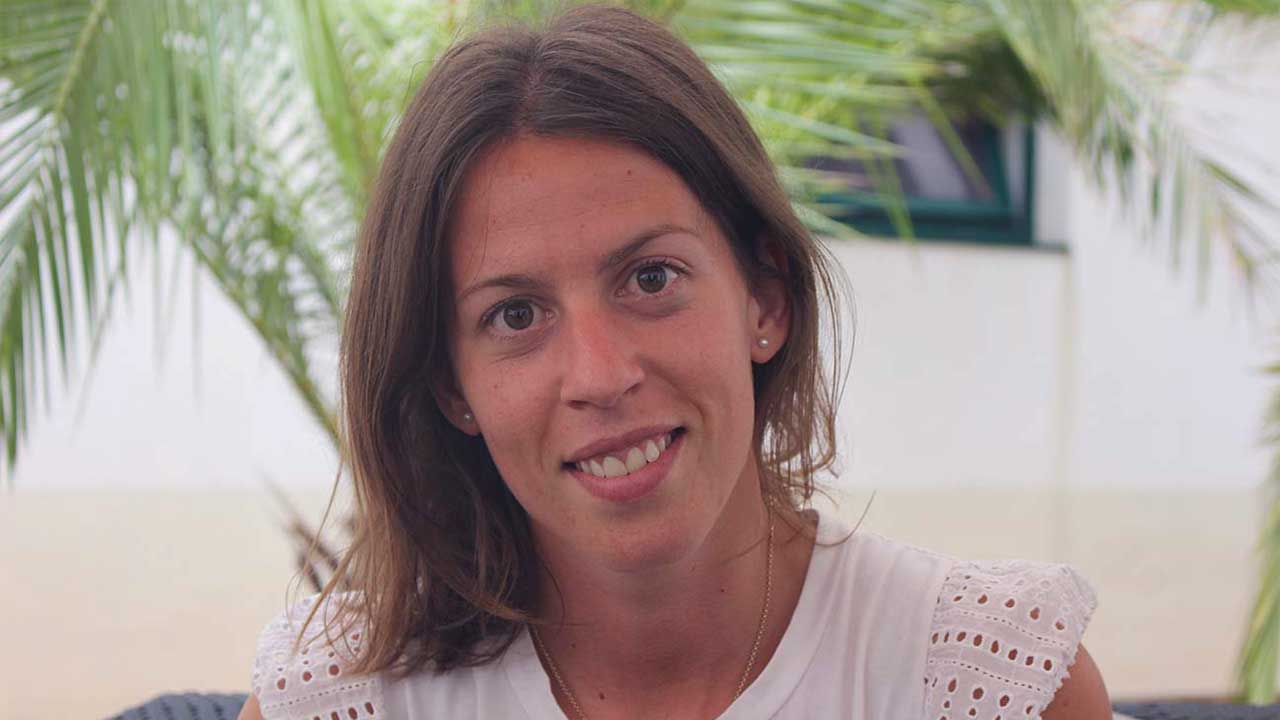 Country of nationality: Spain
University: Universidad Castilla-La Mancha (Spain)
I was looking for an international experience in Portugal to work with nanoparticles in the area of food sciences, when I came across the possibility of having this experience in the Madeira Chemistry Research Centre. I think the laboratories are well equipped in general but I would like one or two equipments to have additional and other functions. However, in general, I can say that although the space is smaller than where I work, CQM has a lot of installed equipments. Regarding the team work and social environment, my colleagues are very helpful and share a lot of knowledge and information with me. I love Madeira Island and intend to return in the future.