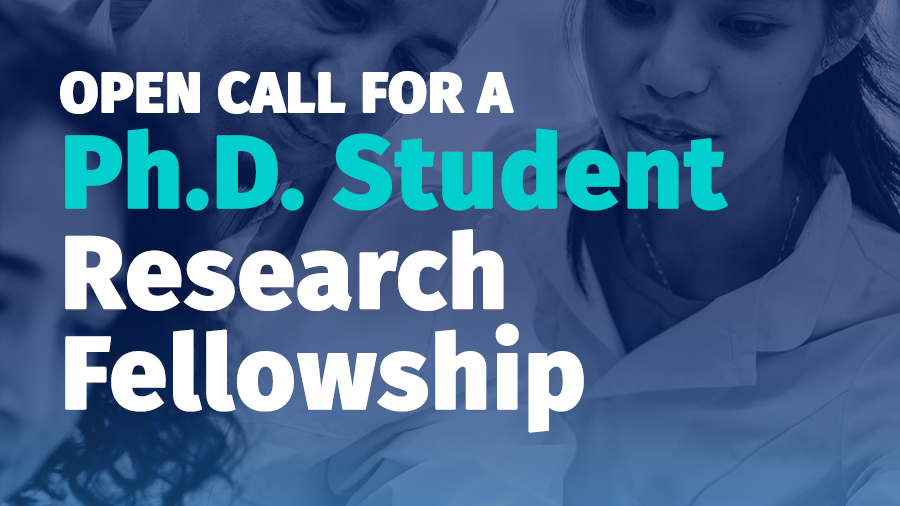 The Madeira Chemistry Research Centre (CQM) opens a call for granting 1 (one) Ph.D. studentship in the specific area of Nanochemistry and Nanomaterials: "Development of nanomaterials oriented towards biomedical applications, based on polymer/metal hybrids". The Ph.D. studentship will comply with the FCT Regulation provisions for Research Studentships and Fellowships (RBI) and the Research Fellowship Holder Statute (EBI). The grant will be funded by the Portuguese Foundation for Science and Technology, I.P. (FCT) under the Collaboration Protocol for Funding the Multi-Year Plan of Research Grants for Ph.D. Students, signed between the FCT and the R&D Unit Madeira Chemistry Research Centre (CQM), Nr. 674.

SUBMISSION OF APPLICATIONS
The call is open from 10th to 24th October 2022, 05:00 pm (Lisbon Time).

More information: https://www.euraxess.pt/jobs/845815

Download Public Notice here (PT and ENG versions)

Reference: CQM-22-01-BID(FCT)
List of admitted candidates will be published here.