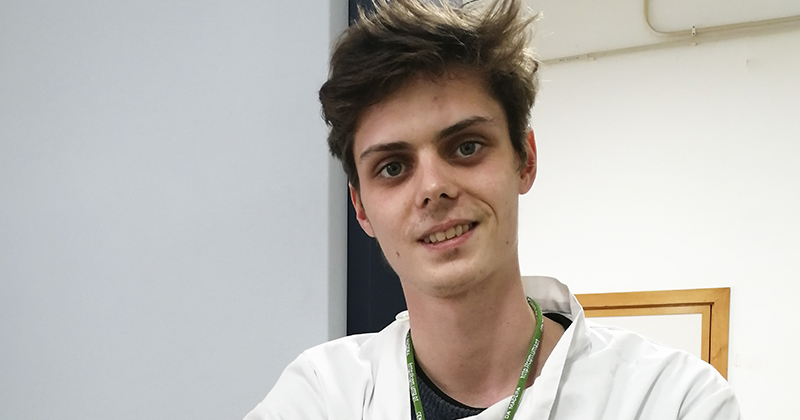 The newest reinforcement for the technical and laboratory support team of CQM started his activities last monday, January 18th.
Gustaf Rathfelder, Professional Technician certified by the Free University of Berlin, Germany, will develop an internship for six months in our laboratories under the Erasmus+ Mobility Program, which aims to support and facilitate internationally the academic mobility of University Students and Teachers.
The Madeira Chemistry Research Centre welcomes the new member, hoping to actively contribute to his learning, continuous improvement of personal and professional skills, and also to increase his cultural and social awareness.