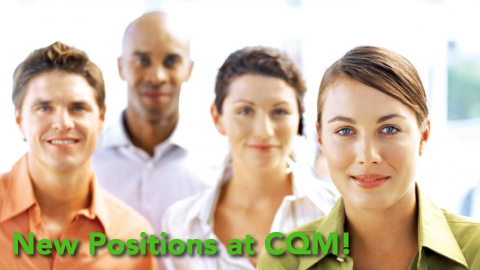 CQM is hiring a Post Doc fellow to Study and valorise invasive plant species.
Within the Inv2Mac project (Potencial aprovechamiento de biomasa generada a partir de especies vegetales invasoras de la Macaronesia para uso industrial, MAC/4.6d/229), supported by the Transnational Cooperation Programme Madeira-Azores-Canarias (MAC 2014-2020) towards Regional Development Fund (ERDF), the Centro de Química da Madeira (CQM), University of Madeira, Funchal, Madeira Island, Portugal, is offering a post-doc fellowship for scientific research and development (M/F).
This work is part of an international project (Madeira, Azores, and Canaries) that aims to study and valorise invasive species in the Macaronesia Region, namely Arundo donax, Opuntia spp.,Pennisetum setaceum and Hedychium gardnerianum. The fellow will be responsible for the study of the chemical, structural, morphological, thermal and mechanical properties of fibers and for the preparation of nanocomposites based on these natural fibers.
Closed Position
Topic: Study and valorise invasive plant species
Application Deadline: 2020-02-28 17:00:00 (Lisbon / Madeira Island Time).
Further details are available on the position's page.