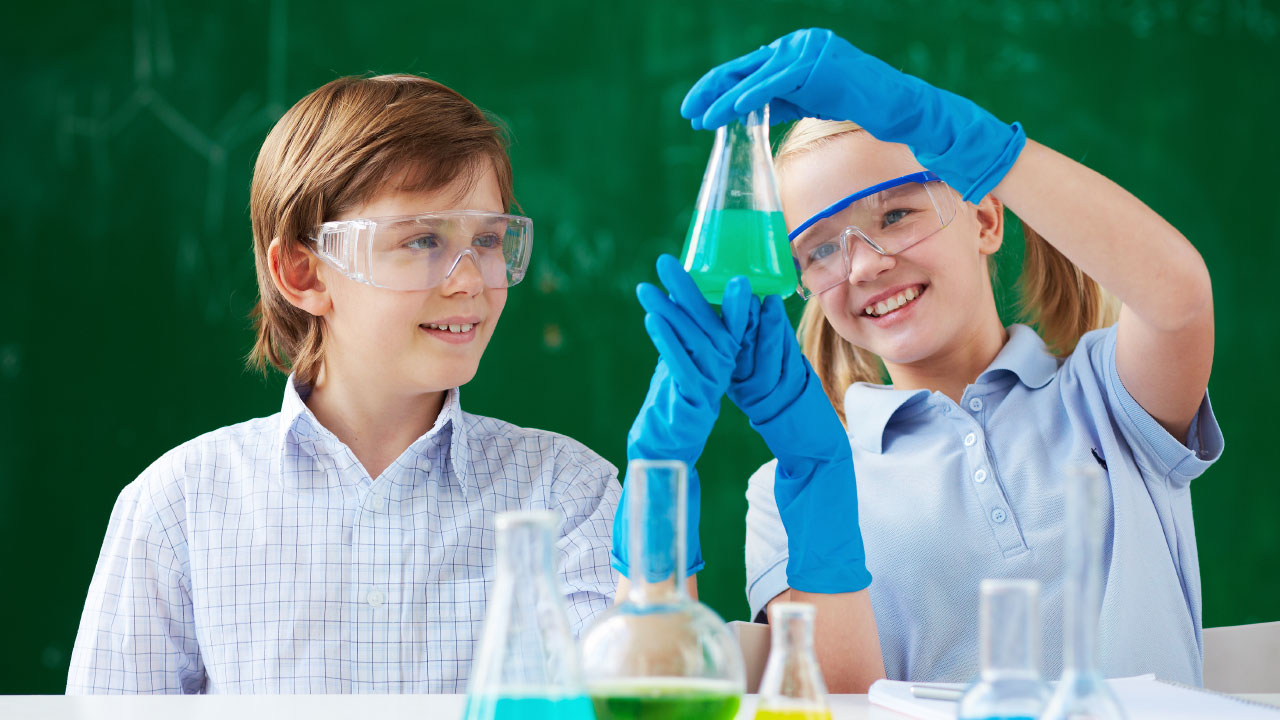 The Madeira Chemistry Research Centre (CQM), as part of its project "Bridging the Gap® (BtG®) - Edição Aldeias", brings science closer to young people in Porto Moniz Elementary and Secondary School on December 9th, 10th and 11th, 2019.
From December 9th, 10th and 11th at the Porto Moniz Elementary and Secondary School with preschool and day care center, around 150 students from the 5th to the 11th grade will have the opportunity to perform various experimental activities, attend and participate. in short lectures in the area of ​​Chemistry and Biochemistry. This new activity format, which was first tested at EBSPS, aims to reach as many schools as possible in the most peripheral areas of the region, complementing the different activities underway in the BtG® project initiated by the CQM in 2015.
The BtG® project is open to all and offers personalized science dissemination activity packages in schools, houses and other private or public entities. For appointments or more information, interested parties may contact the project coordinator via email () or telephone (291 705 150) and visit the project page (https://cqm.uma.pt/dissemination/bridging-the-gap).