More than 500 children, young people and teachers from schools in several areas of Madeira have participated in the 2019's edition of "A Química é Divertida", which took place on Thursday and Friday, November 28 and 29, at the Chemistry Department and Research Centre (CQM) - University of Madeira, at the Penteada Campus.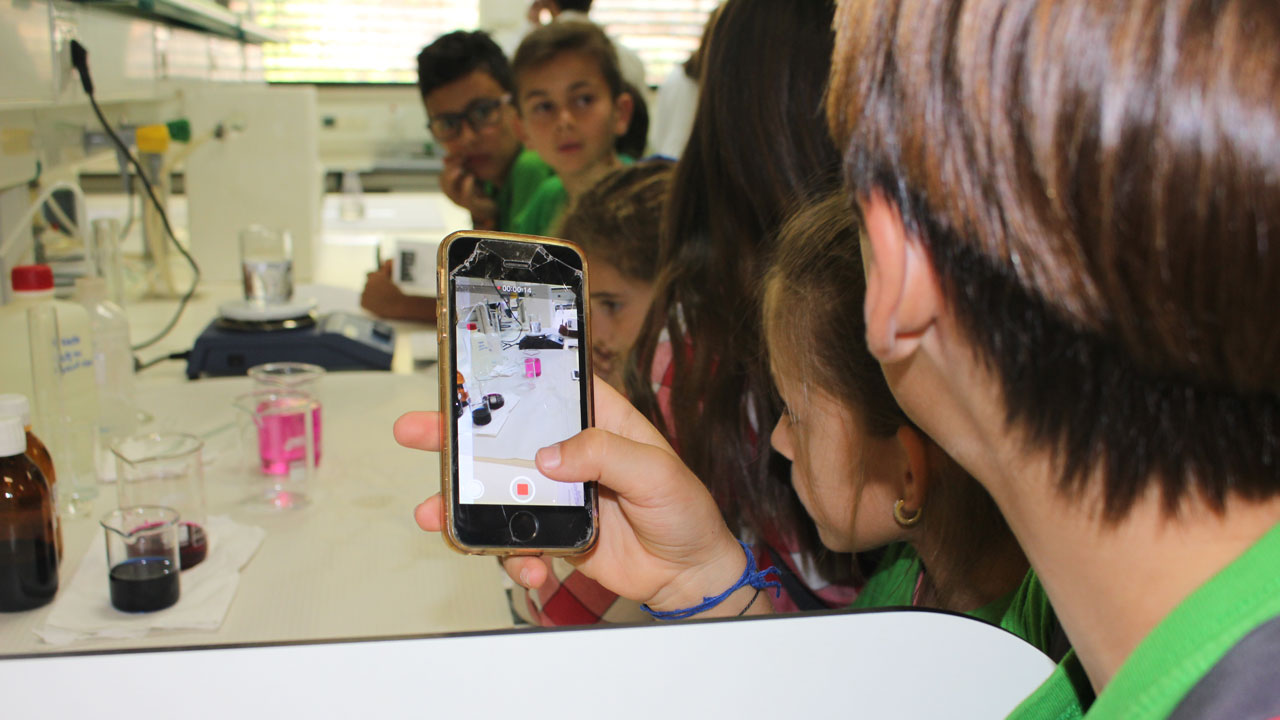 The twenty-fifth edition of the event included experiments, demonstrations and guided visits to CQM laboratories, with the aim of promoting science among younger generations and showing research and ongoing projects at CQM.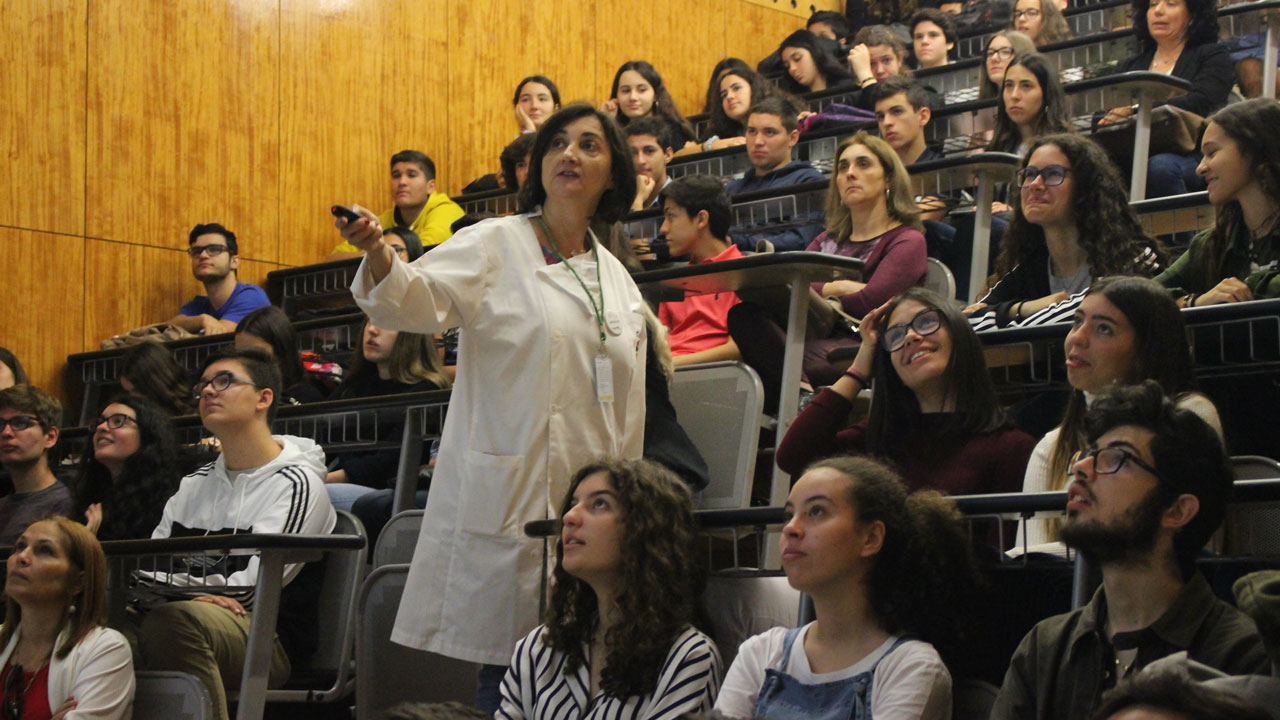 "A Química é Divertida" is probably the oldest in regular activity among science outreach events. This CQM action is part of the Science and Technology Week, coordinated by the Ciência Viva Agency, celebrated throughout the national territory, between November 24 and 30, aiming to provide the public with opportunities for scientific observation and personal contact with experts from different fields of knowledge.