The Madeira Chemistry Research Centre (CQM) has been, on November 22nd, 2019, in the "Ciência no Mercado" event - promoted by ARDITI - which took place between 6 P.M. and 10:30 PM in the Praça do Peixe (Mercado dos Lavradores – Funchal).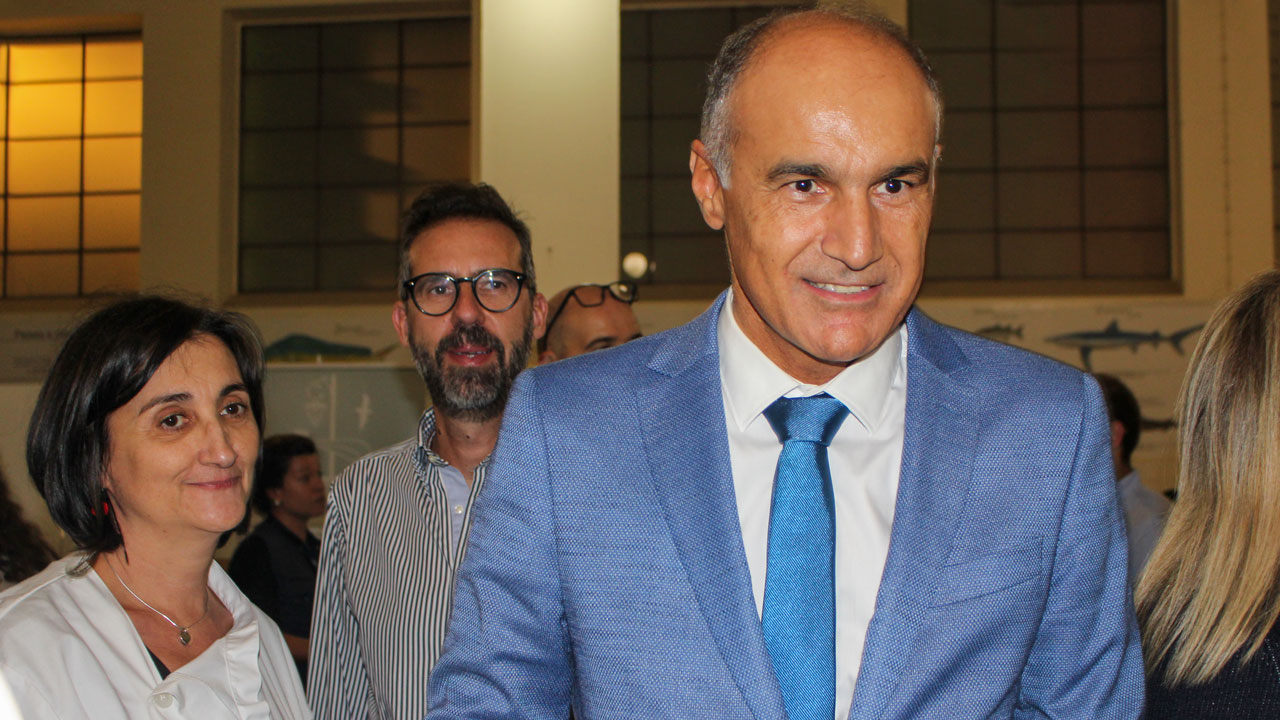 This is a special year, not only because the United Nations had proclaimed it to be the International Year of the Periodic Table of Chemical Elements, but also because CQM completes 15 years of existence.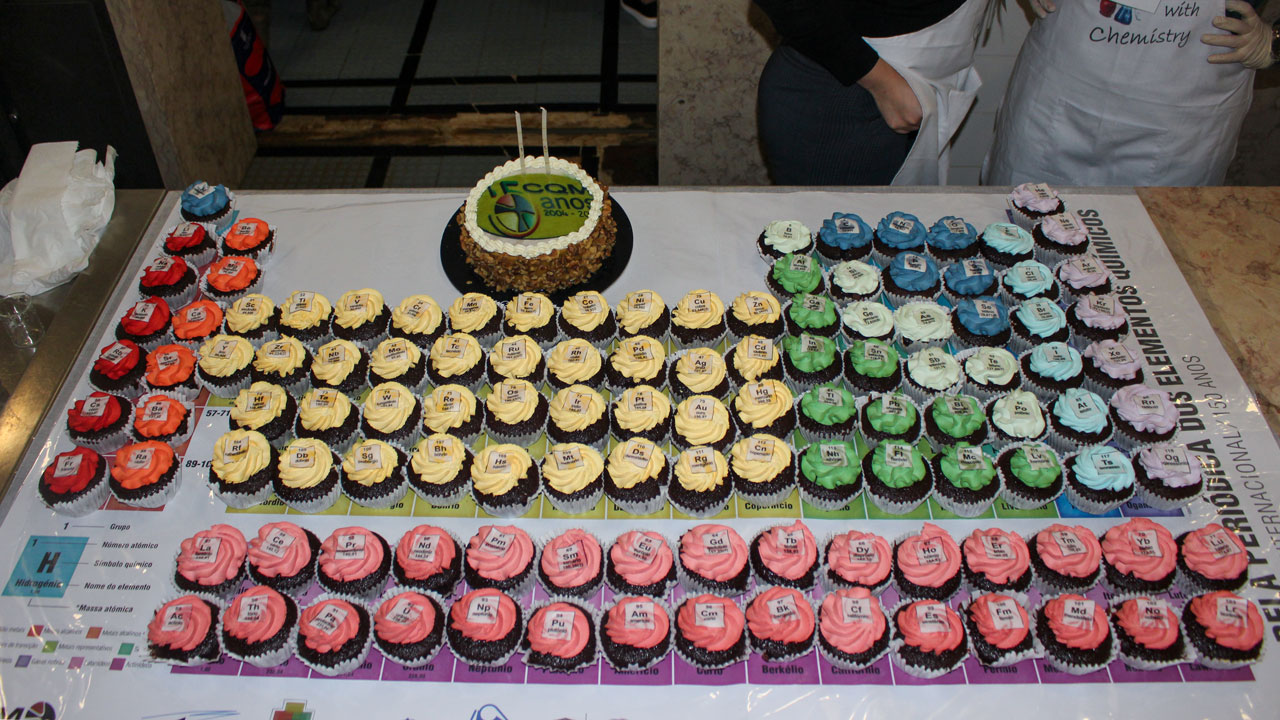 During the event, visitors had the opportunity to learn about the work done in the Natural Products and Nanomaterials areas and celebrate the anniversary of the CQM!