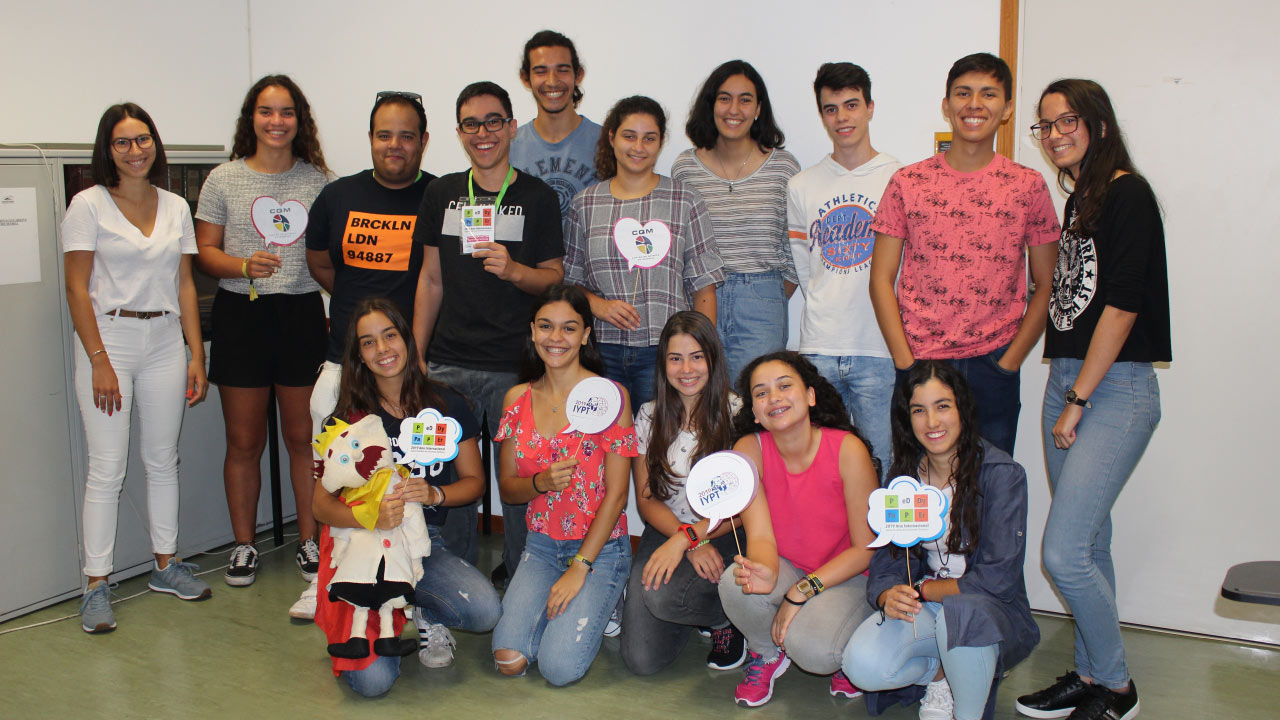 The Madeira Chemistry Research Centre (CQM) and the University's Chemistry Department (DQ) welcomed the new students of the Degree in Biochemistry.
In the first phase of the 2019 national competition for access to higher education, the Biochemistry degree registered 16 places, which also include international students and those "over 23 years". For 14 of these students, the Degree in Biochemistry was the 1st option. It should also be noted that the students enrolled in the course come from different educational establishments in Madeira.
A themed Peddy Paper allowed students to learn about CQM's mission and facilities. The hosting activity, developed as part of the commemorations of the International Year of the Periodic Table of Chemical Elements, also stimulated interaction between students and researchers, reinforcing the role of research and the team spirit that characterizes the work of the CQM and DQ.