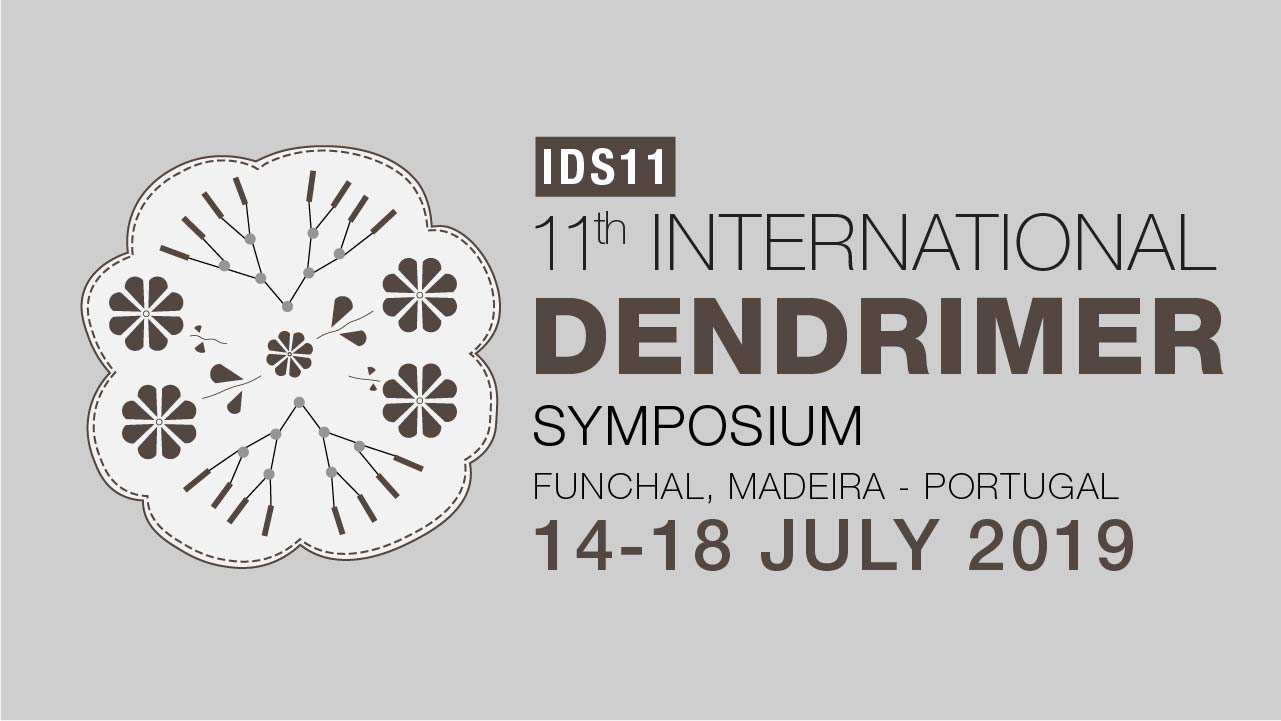 CQM and the University of Madeira (UMa) are organising IDS, the most important worldwide conference devoted to the latest developments concerning the design, synthesis and, application of dendrimers and dendritic polymers.
In 2019, and for the first time, the IDS11 will be organized in Madeira Island, Portugal, bringing the most important experts and well-known international specialists in the dendritic polymer field, succeeding the previous one held in China in 2017.
Do not let abstract(s) submission for the last days! Visit our webpage at https://cqm.uma.pt/ids11/ and do not miss the submission deadlines: 31st of March for presentation abstracts, 28th of April for poster abstracts and the 15th of May to benefit from fee reduction (early bird registration date).
For additional details, dates & deadlines check out the following links: