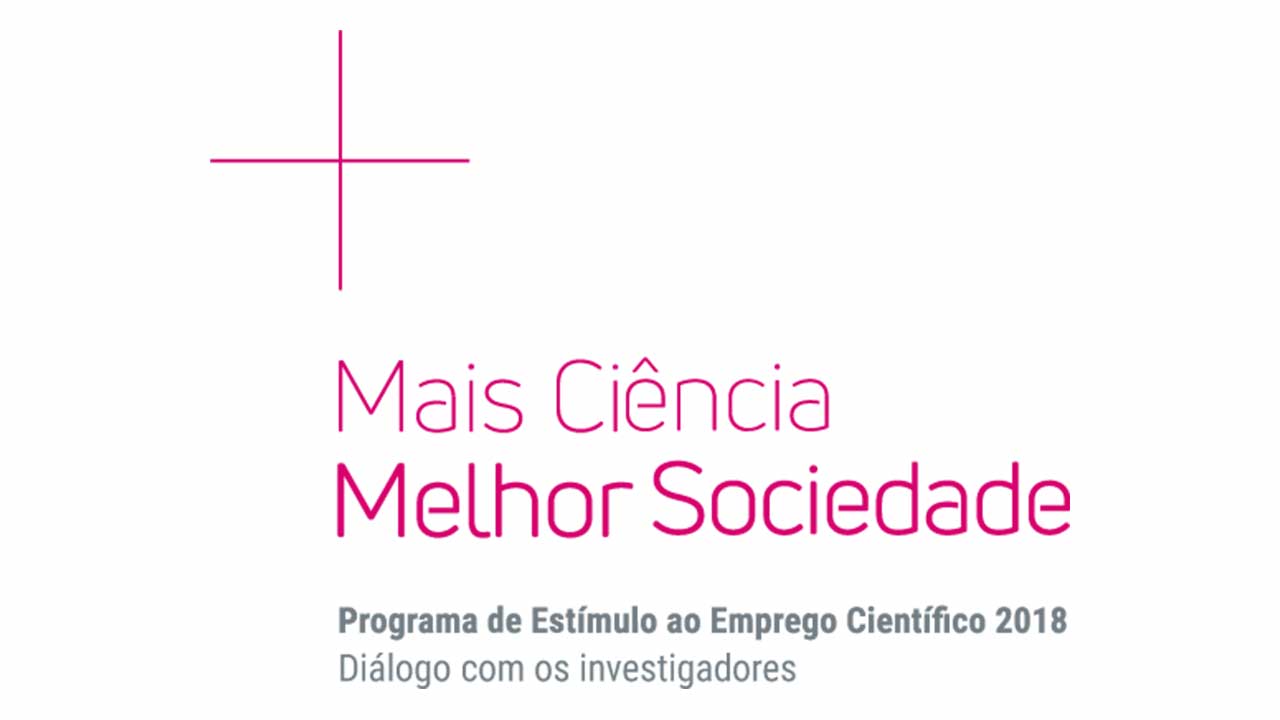 On November 13th the FCT (Portuguese Foundation for Science and Technology) collaborated with "Ciência Viva" to organize the second conference "Mais Ciência, Melhor Sociedade" (More Science, better society) at the Almeida Garret Library in Porto.
The goal of the conference was to make the general public aware of the work being done by the recently hired researchers through the Program to Stimulate Scientific Employment and present the plans for scientific employment from the universities with the overarching goal of fulfilling the 2030 UN Agenda and the 17 Sustainable Development Goals (SDGs).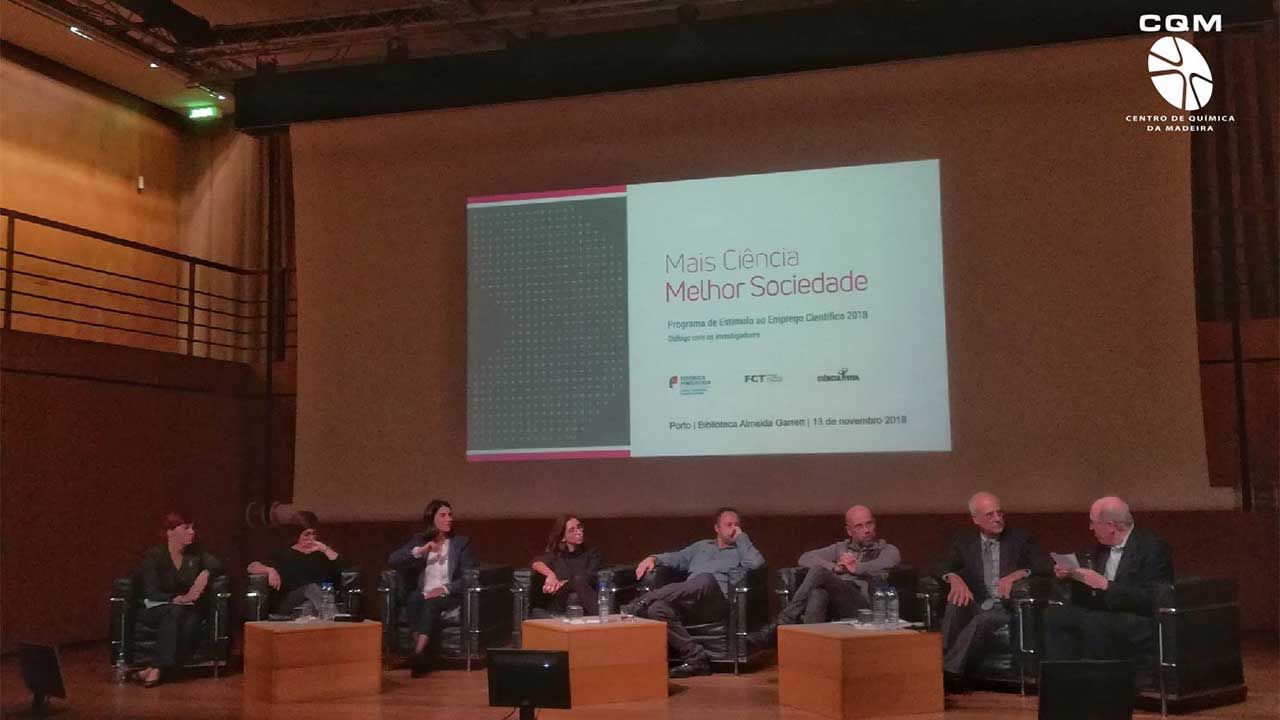 In addition to the general public and representatives from several Universities and research centres, CQM was also at the conference, represented by its scientific coordinator, Professor João Rodrigues. Professor João Rodrigues also took this opportunity to meet with key representatives from other research institutions such as the Portuguese Minister of Science, Professor Manuel Heitor and, Professor Ana Sanchez, member of the FCT's Directive Board. During these side meetings, key topics were approached such as, the current problems of hiring researchers under the special program to regulate precarious contracts, FCT research projects and the FCT evaluation of FCT research centres currently underway.