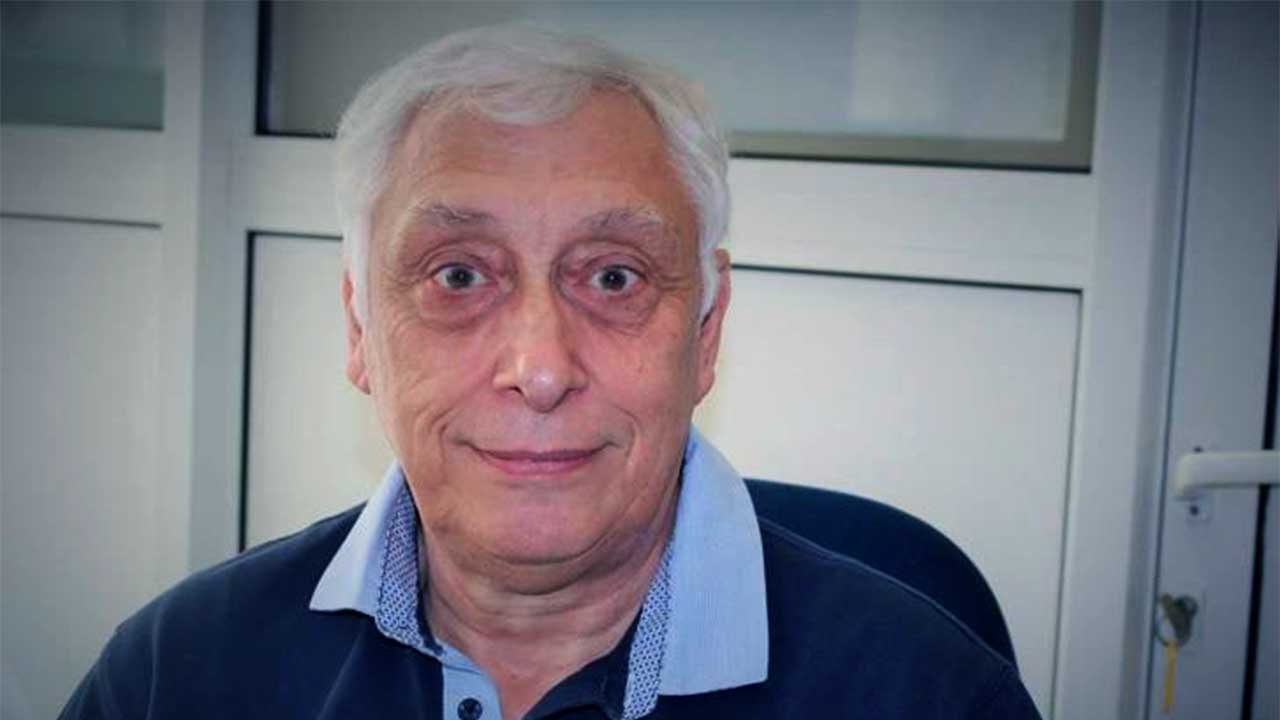 CQM Researcher and Professor at the University of Madeira, Serge Mignani has been appointed Vice President for scientific development of the Canadian pharmaceutical Glycovax Pharma (Montreal).
This company is dedicated to the creation and development of innovative drugs, including vaccines, antibodies, anti-body drug conjugates, and nanoparticles for theranostics, with the aim of preventing and curing various types of cancers still without satisfactory treatment, by reducing the side effects of standard therapies. The development of complementary diagnostic tests for personalized medicine is also in the aims of Glycovax Pharma.
Professor Serge Mignani was, for more than 40 years, researcher in one of the biggest pharmaceutical industries, Rhône-Poulenc, currently named Sanofi, where he served as director of the Medical Chemistry Department. He is author of more than 140 articles/reviews and 100 patents, and he is consultant of several scientific institutions/universities in France, India and China. He collaborates with the University of Madeira since 2013 and is officially a CQM researcher since 2017, being responsible for the Medicinal Chemistry area and nanomedicine translation activities.