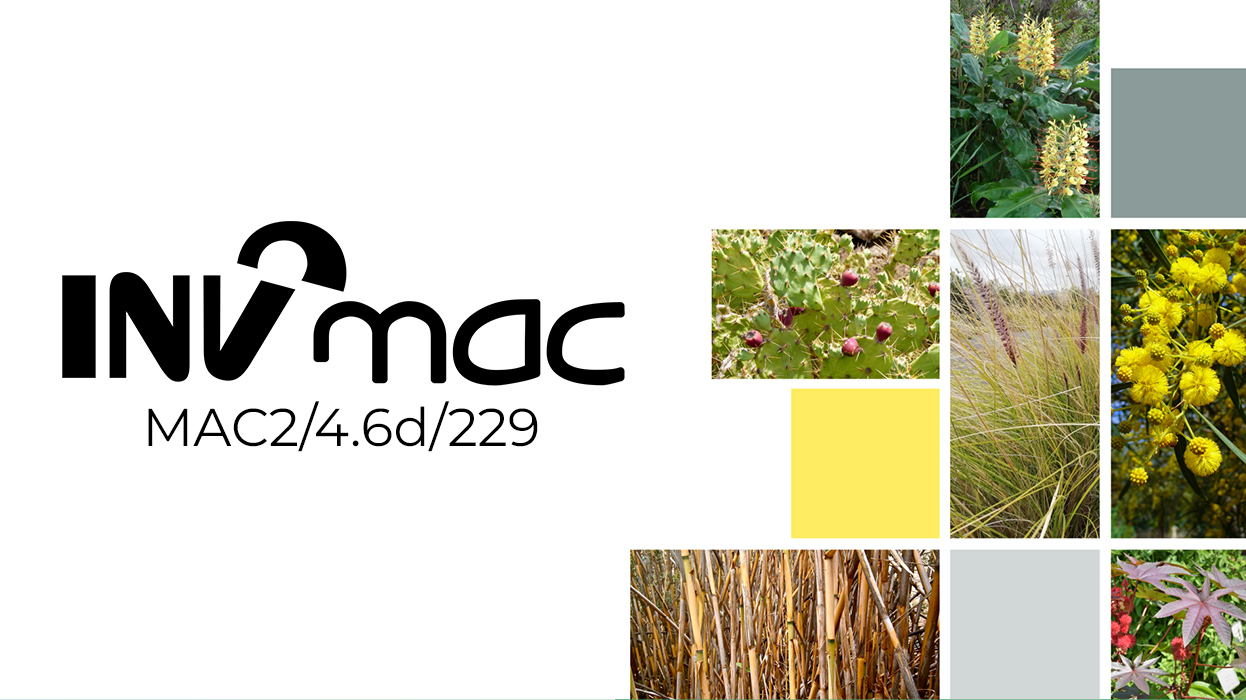 Registration is open to all interested to attend the "
Hands-on training to use Design expert® (StatEase®) software for experiments design and optimization
". The course is organized by the Madeira Chemistry Research Centre (CQM) within the aim of the project Inv2Mac (MAC2/4.6d/229), and will be held by Jaison Jeevanandam (lecturer), under the coordination of João Rodrigues, both CQM Senior Researchers.
Abstract

An experiment is a scientific procedure to test a hypothesis, discover, or demonstrate a known fact. Various types of experiments are available to obtain results and prove hypotheses. However, randomized experiments, in which various parameters affect the result, lead to loss of resources, chemicals, time, and inaccurate results, which are important aspects to consider in any laboratory. Thus, the design of experiments is highly recommended to plan experiments. In general, the design of experiments (DoE) is defined as a set of procedures to investigate a relationship between variables. Further, DoE helps in the screening and optimization of process variables. Nevertheless, DoE involves several complex mathematical equations, which require strong mathematical and statistical knowledge to derive formulas and apply them for designing a list of experiments to optimize process variables. Thus, computational approaches via exclusive software are gaining attention among researchers for designing experiments. There are numerous DoE software, such as Minitab®, ELLISAT, JMP® academic, QbD-DoE and Design expert®. Among these software, Design expert® is one of the most user-friendly (for those who are not experts in statistics) software, offering the ability to screen, characterize, and optimize, parameter designs, that are widely used in chemical engineering and pharmaceutical industries. Thus, this course will focus on the type of experiments, quality of data from experiments, concepts, types and procedures of experimental design, software for designing experiments, their advantages and limitations, and why Design expert® is a favorite in industrial applications. In addition, the software interface will be explored entirely during the course with hands-on experience in the optimization of parameters using the software, along with a few examples.
Course plan

Day 1: Theory of experimental design
Day 2: Quiz on the theory of experimental design
Day 3: Introduction to Design expert® software
Day 4: Quiz on introduction to Design expert® software
Day 5: Hands-on experience of the Design expert® software
GENERAL INFORMATION

Date
: from 13 to 17 November 2023
Duration
: 10 hours
Classes
: 09h30-11h30 (PT,
Lisbon time
)
Venue
: University of Madeira, Room 0.57
Fees:
Members of CQM - exempt from fee payment / Members of Inv2Mac (participation online) - exempt from fee payment / Students and researchers of UMa - 30,00 EUR / Other participants - 50,00 EUR.
| | |
| --- | --- |
| | Registration deadline is 02 November 2023. |
| | Registration form (closed!) |