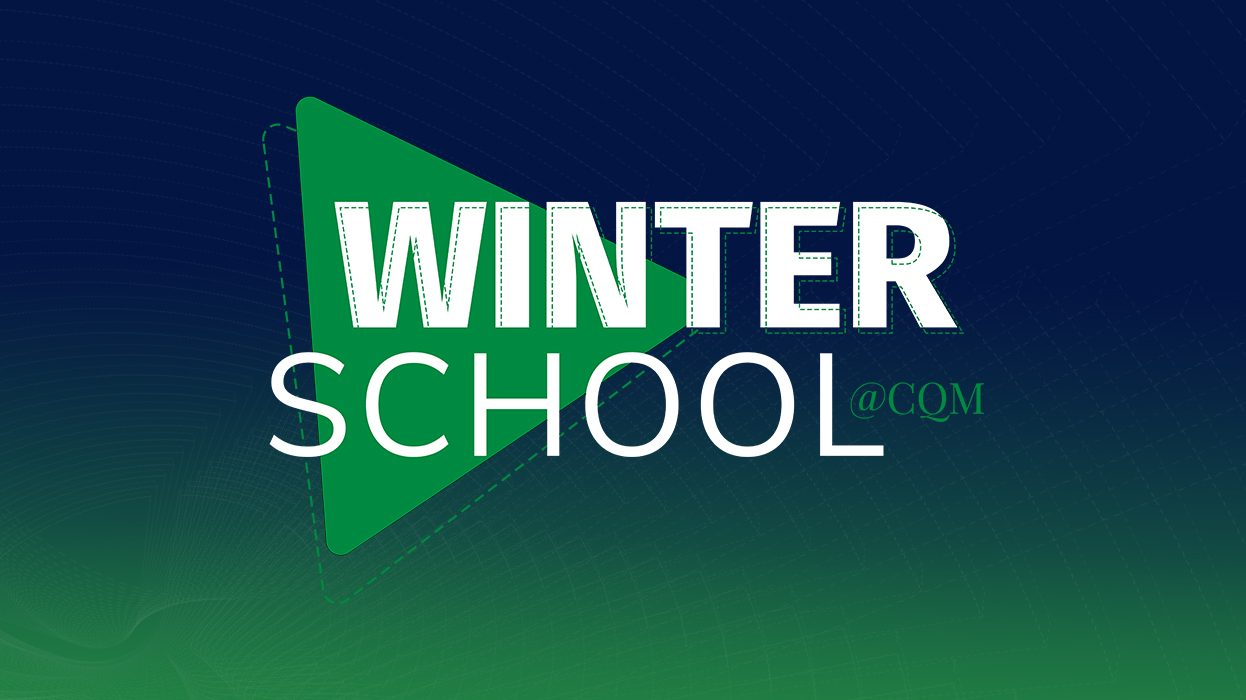 From 05th to 09th of December of 2022 the Madeira Chemistry Research Centre will hold its first edition of the Winter School @CQM: Within this aim, Professor Serge Mignani will present three seminars at the University of Madeira about "Building the future of drug discovery: Selected therapeutic approach breakthroughs. Why and how?".

For those interested in attending the Winter School, registration is required by filling the form available here, until 29th of November of 2022.

Professor Serge Mignani was, for more than 40 years, researcher in one of the biggest pharmaceutical industries, Rhône-Poulenc, currently named Sanofi, where he served as director of the Medical Chemistry Department. He is now a consultant for several big and medium pharmaceutical industries (France and USA) and Institutes (France, China, Portugal, and India). He collaborates with the University of Madeira since 2013 and is officially a CQM researcher since 2017, being responsible for the Medicinal Chemistry area and nanomedicine translation activities.

Program:
05th December 2022
Seminar 1: 'Drug finding process and druggability concepts'

07th December 2022
Seminar 2: 'Selection of current approaches in medicinal chemistry to find innovative drugs'

09th December 2022
Seminar 3: 'Nanomedicine in drug discovery and building the future of drug discovery'

Schedule: 11h00-13h00
Venue: University of Madeira, Penteada Building, Room 0.57

Vacancies: Limited to 30 seats/attendees.